The Opportunity
Modern Tribe, is looking for a WordPress Engineer with solid PHP and WordPress experience to join our agency team. Are you a dependable and competent developer with strong communication skills?
The WordPress Engineer role at Modern Tribe will offer you the opportunity to become a core member within our tribe. You will be collaborating with an awesome dev team working on innovative and large scale WordPress installations. We are looking for a backend developer that is already actively working in the WordPress website and plugin development field. You need to be up to speed and knowledgeable about the most recent releases and standards of WordPress. We want you to be as excited and as passionate as we are about what we are creating with the platform.
If this sounds like an exciting opportunity to you, read on!
Modern Tribe is committed to a culture that embraces diversity and inclusion. We foster an environment of collaboration, open engagement, fairness and respect regardless of differences in age, race, ability, national origin, gender identity, religion, sexual orientation or veteran status.
The technical
Specific skills and proficiencies
You will use your deep knowledge within PHP to solve both simple and complex challenges, both in and outside of the WordPress platform. When paired with your understanding of best practices in accessibility, performance, and architecture, you ultimately produce code and experiences that are scalable and delightful.
We know not everyone is an expert in everything. Your foundational knowledge is important, paired with the ability to learn and improve over time.
Personal Competencies
Strong communication skills
Experience working as part of a remote team
Self-motivated, detail-oriented
Strong organizational skills
A methodical approach to all tasks
Ability to prioritize workloads and meet deadlines
Ability to work on multiple projects at the same time and complete tasks in a timely manner
Ability to work remotely with little-to-no supervision is a must
Excited to be part of a team with the potential for a long term relationship
Fluent English speaker
Knowledge & Experience
5+ years experience working as a backend web developer on production sites
3+ years experience working on WordPress sites
Experience implementing complex WordPress solutions
Familiar with modern PHP (for example: OOP, PHP 7, Composer, PSR's, Laravel, or Symfony)
Ability to work remotely with little-to-no supervision is a must
Excellent understanding of OOP and better practices
Experience writing code with a focus on security and performance
Experience working with at least one automated testing framework
Demonstrated experience developing on the WordPress platform (for example, one or more of: Solid experience with WordPress methods and development patterns, handling data securely within WordPress, plugin development, or leveraging the REST API)
Thorough understanding of the software development life cycle (i.e. seeing a project through from spec to completion)
Experience working in an agency and/or as a contractor
Bonus Points
Experience with continuous integration and automated deployment pipelines
Experience working with at least one automated testing framework
Experience with WPML
Experience with server technologies like Redis or ElasticSearch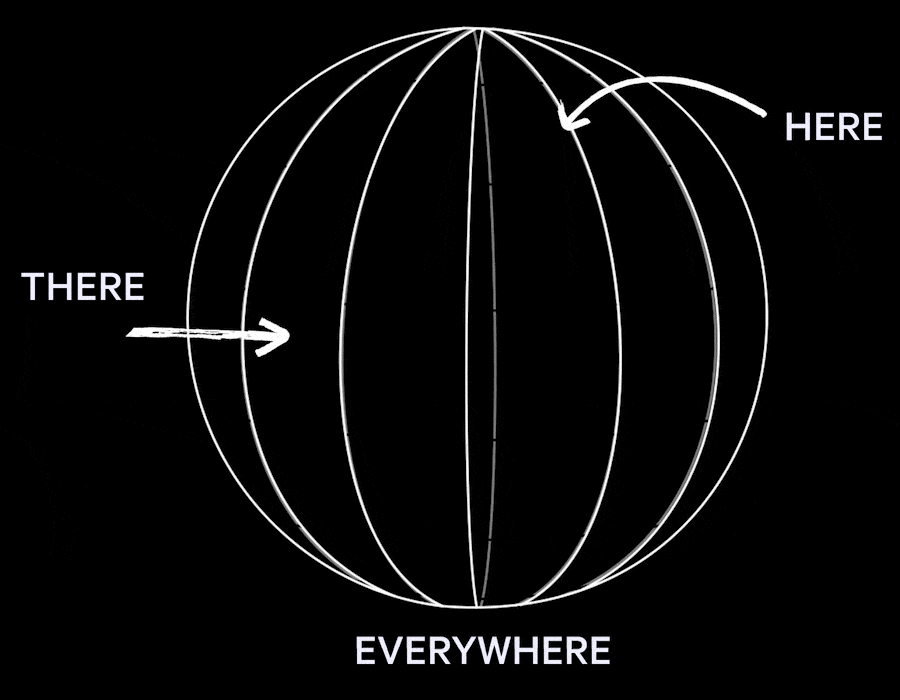 Location
Work from anywhere and join our distributed team working across the globe. If your timezone is outside of US business hours, but you work at least 3-4+ hours of overlap each day, let's chat. You should be fluent in English and just need a computer and a strong wifi signal to support daily video chats with the Tribe.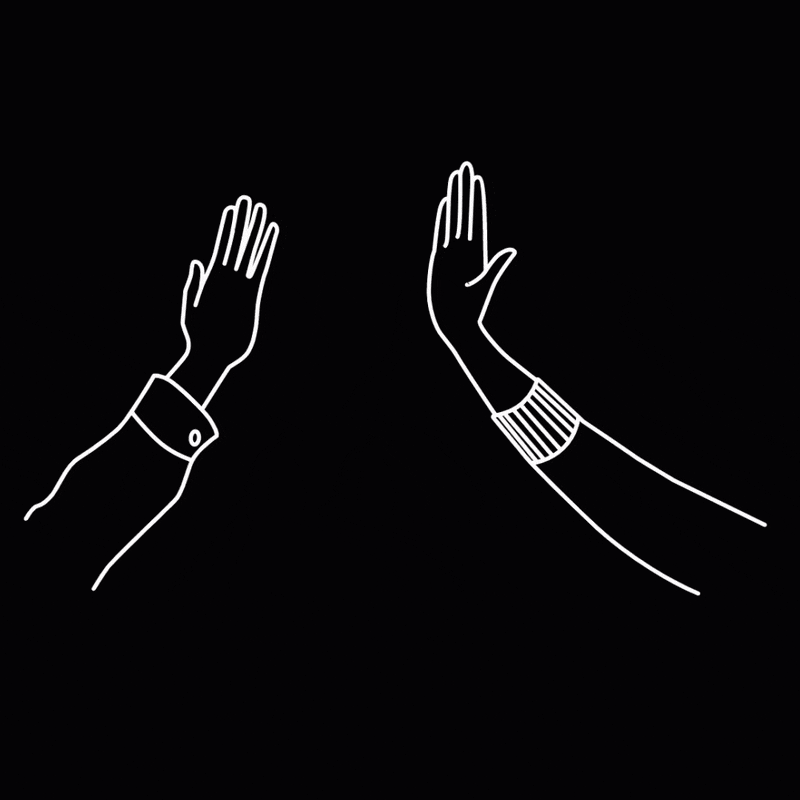 Compensation
Pay range is commensurate with qualifications and experience between $40-$65/hour. We are currently looking for freelance contractors or part time employees about 15-20 hours a week for this gig.
Perks
We believe that distributed working is a way of life. We understand what it means to work remotely. We offer consistency in expectations, payment, and support. We believe in learning from each other and fostering personal growth. You can expect to learn a lot while working with us. Full time roles include a benefits package.
Who We Are
Modern Tribe, Inc. is a rapidly growing software & design company. We develop custom solutions for some of the world's largest companies, government institutions and smaller growing organizations. We pride ourselves on our ability to bridge people and technology and to bring the passion and dedication of an entrepreneur to every project. Our team is composed of talented employees and freelancers around North & South America (and a smattering across the globe).
Join our team
BEFORE APPLYING, please read this gig listing carefully. So many people seem to apply without actually reading it. Once you've read the listing in full, you're ready to rock