The Opportunity
Modern Tribe is looking for a talented, detail-oriented Product Designer to join our team. This role requires interaction, user experience, and visual design skills to shape our products at a fast-moving pace while maintaining a high level of product quality. We're looking for experienced designers, comfortable working at any point in the design process. Our designers love research, ideate in low and high-fidelity, and value user testing. As a Product Designer, you will join us in elevating leading WordPress plugins, such as The Events Calendar and LearnDash, as well as bringing new products to market, within and outside the WordPress ecosystem.
The technical
Specific skills and proficiencies
What you'll do
Lead the design process end-to-end, through workshops, inclusive ideation, storyboarding, and prototyping, resulting in full-fidelity designs validated by solid user testing

Co-lead with Product Owners and other designers on projects as an active collaborator. Leveraging your expertise to provide insight and valuable feedback, as well as robust guidance to your team

Collaborate with a cross-functional team. Leverage user research, and utilize analytics to understand the targeted audience(s) and a product's competitive landscape

Speak to and present ideas and concepts, ensuring design terminology is translated and accessible to all

Document, annotate and guide the implementation of ideas, including supporting the team for a successful release

Leverage Design Systems to their fullest, continuously auditing and improving them over time
What we're looking for
3+ years of product design experience as an individual contributor on a product design team

Experience with a data-informed design process, paired with creativity and original thinking

Experience in creating complex, multi-input interactions, experiences, and end-to-end flows, prototypes, and high-fidelity visuals

A great communicator, written and verbally. Able to talk big ideas and concepts but also execute on UX, UI, and interaction design

Advanced prototyping skills with experience in validating design solutions using qualitative and quantitative methods

A great collaborator, across disciplines and cross-functional teams
Modern Tribe is committed to a culture that embraces diversity and inclusion. We foster an environment of collaboration, open engagement, fairness and respect regardless of differences in age, race, ability, national origin, gender identity, religion, sexual orientation or veteran status.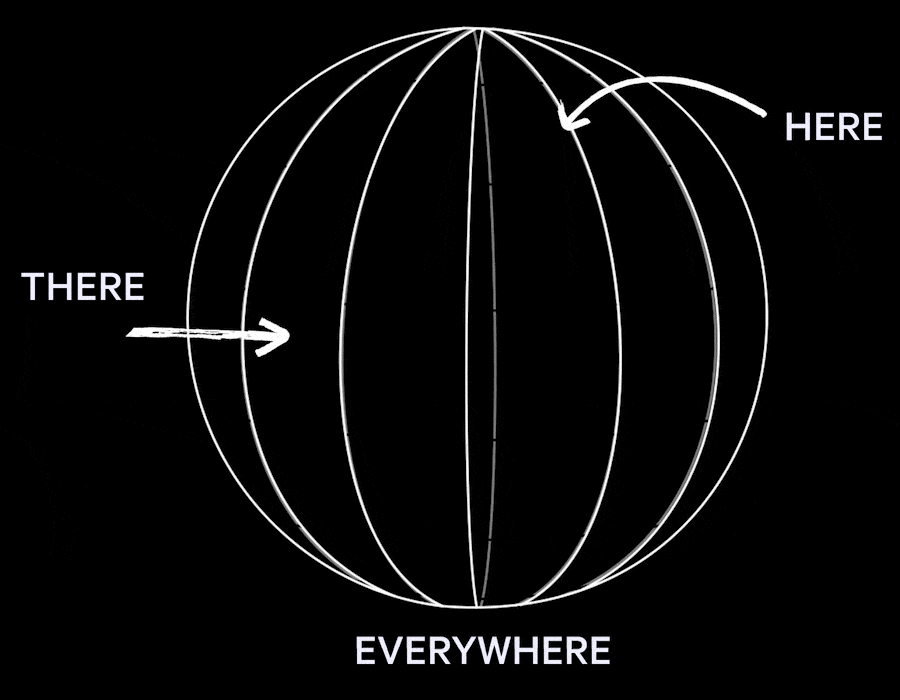 Location
Work from anywhere and join our distributed team working across the globe. If your timezone is outside of U.S. business hours, but you work at least 3-4+ hours of overlap each day, let's chat. You should be fluent in English and just need a computer and a strong wifi signal to support daily video chats with the Tribe.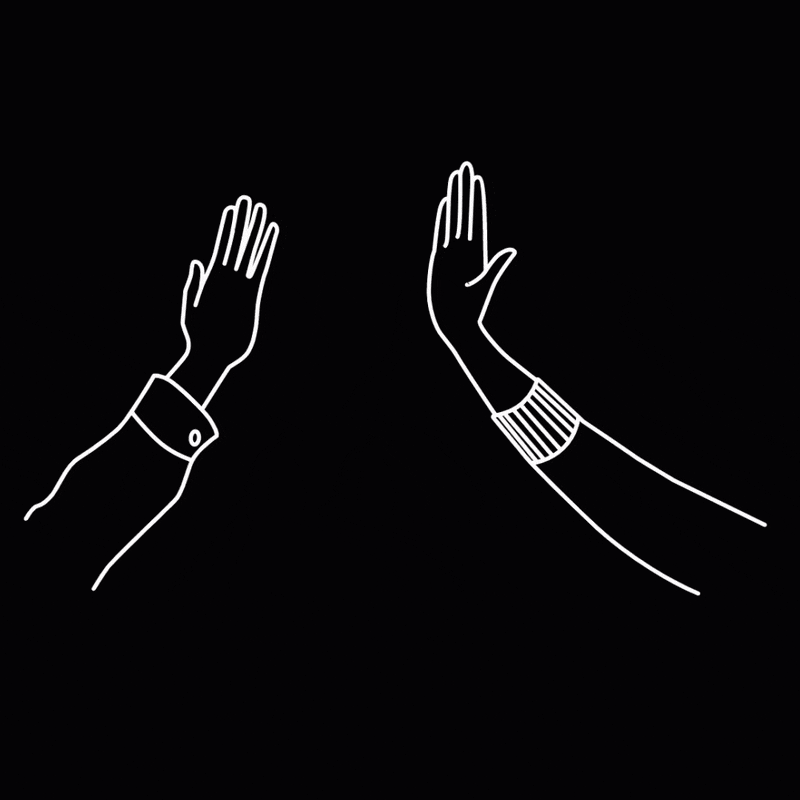 Compensation
This role is full time with benefits that vary based on location. Pay range is commensurate with background, qualifications and experience between $80,000-90,000.
Perks
We believe in learning from each other and fostering personal growth. You can expect to learn a lot while working with us and we have a benefits package for full time employees.
(Also, if you work enough with us, we'll bring you on the team trips.)
Who We Are
Modern Tribe is a rapidly growing software and design company. We develop custom solutions for some of the world's largest companies, government institutions and smaller growing organizations. We pride ourselves on our ability to bridge people and technology and to bring the passion and dedication of an entrepreneur to every project. Our team is composed of talented employees and freelancers around North and South America (and a smattering across the globe).
Join our team
BEFORE APPLYING, please read this gig listing carefully. So many people seem to apply without actually reading it. Once you've read the listing in full, you're ready to rock