The Opportunity
The Product Strategist's primary role is to work with our clients to help focus business objectives, develop and interpret project goals, and translate them into executable plans for our teams.
This requires a broad understanding of business strategy, software / website development, user experience, technology, how it can be used to accomplish objectives, and how that technology will intersect with individuals inside and outside of an organization. The Product Strategist is one of our primary intersections with our clients – you are one of the faces of our projects.
The Product Strategist supports design and dev teams by providing research, goals and requirements to inform creative ideation on features and presentation of content and technical scope. This role requires an understanding of the product development cycle, how to release and when to release, how to target an MVP and guide a product roadmap successfully.
Modern Tribe is committed to a culture that embraces diversity and inclusion. We foster an environment of collaboration, open engagement, fairness and respect regardless of differences in age, race, ability, national origin, gender identity, religion, sexual orientation or veteran status.
The technical
Specific skills and proficiencies
For this role, you should feel comfortable wrangling a chaotic digital media project into an organized one. You should ask lots of questions and feel a need to. We are hoping you will not just project manage, but understand the project, the business goals and engage in the technology enough to be able to anticipate scope, budget and timeline challenges.
Personal Competencies
Strong communication and/or experience working as part of a remote team
Self-motivated, detail-oriented, strong organizational skills, with a methodical approach to all tasks
Ability to prioritize workloads and meet deadlines
Ability to work independently with minimal oversight
Fluent English speaker
Knowledge & Experience
3-5 years of experience working as a Product Strategist ideally on a distributed web design / dev team
Experience performing user and stakeholder research
Experience Identifying, documenting and translating requirements into executable plans that adhere to both timeline and budget
Experience owning the customer relationship through the project lifecycle and setting expectations
Deep WordPress experience
Bonus Points
Experience in interpreting analytics
UX & IA Skills – wireframing tools, site mapping tools
UX strategy processes – affinity mapping, user research, user journey mapping, etc.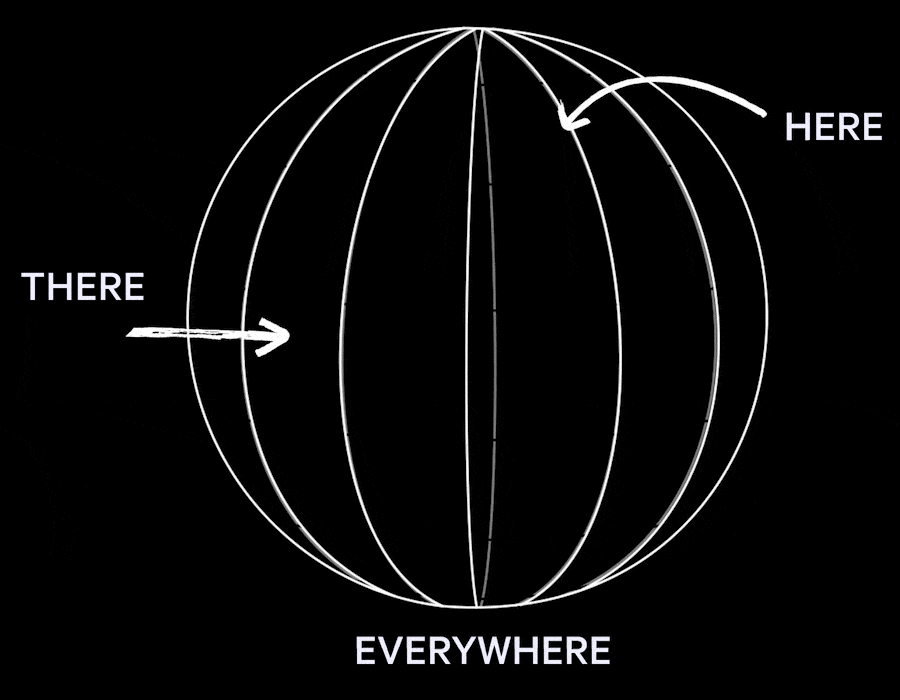 Location
Work from anywhere and join our distributed team working across the globe. If your timezone is outside of U.S. business hours, but you work at least 3-4+ hours of overlap each day, let's chat. You should be fluent in English and just need a computer and a strong wifi signal to support daily video chats with the Tribe.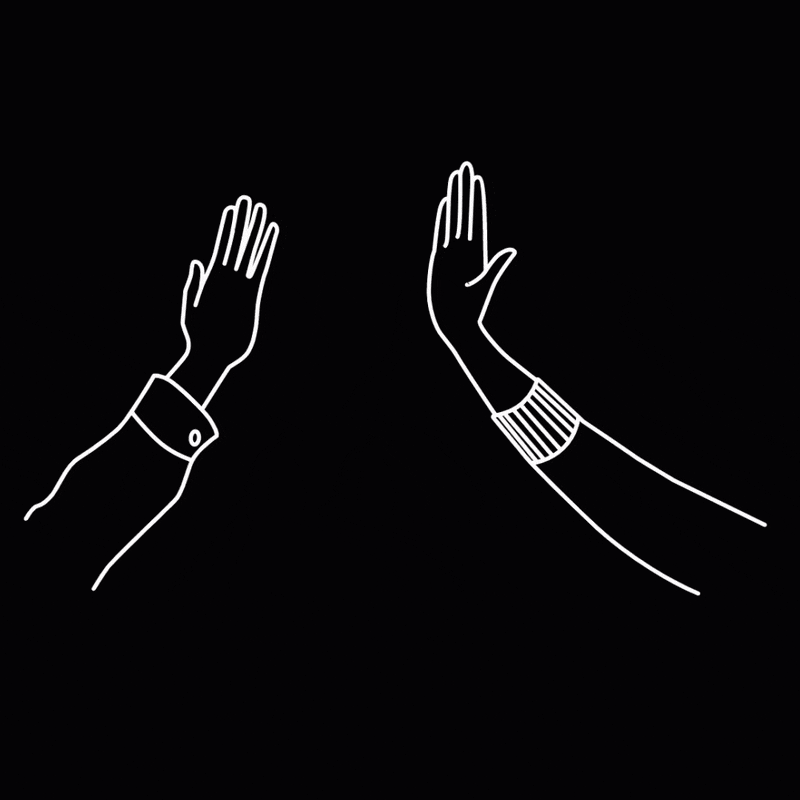 Compensation
Pay range is commensurate with qualifications and experience between $50-$65 / hour. We are currently looking for freelance contractors or part time employees about 20 hours a week for this gig.
Perks
We believe that distributed working is a way of life. We understand what it means to work remotely. We offer consistency in expectations, payment, and support. We believe in learning from each other and fostering personal growth. You can expect to learn a lot while working with us. Full time roles include a benefits package.
Who We Are
Modern Tribe is a rapidly growing software and design company. We develop custom solutions for some of the world's largest companies, government institutions and smaller growing organizations. We pride ourselves on our ability to bridge people and technology and to bring the passion and dedication of an entrepreneur to every project. Our team is composed of talented employees and freelancers around North and South America (and a smattering across the globe).
Join our team
BEFORE APPLYING, please read this gig listing carefully. So many people seem to apply without actually reading it. Once you've read the listing in full, you're ready to rock