The Opportunity
Modern Tribe is looking for an experienced UI Developer with WordPress experience to join our team.
You will be responsible for crafting robust, beautiful, usable interfaces for the users of our products and our client's projects. You will play an integral role in connecting and collaborating with strategy, design, and backend to creative a cohesive and organized final experience and enthusiastically own getting to the most optimal solution. You thrive working in a collaborative and engaging environment and love being part of teams and systems that actively seek your experience in helping us grow and improve.
If this sounds like an exciting opportunity to you, read on!
Modern Tribe is committed to a culture that embraces diversity and inclusion. We foster an environment of collaboration, open engagement, fairness and respect regardless of differences in age, race, ability, national origin, gender identity, religion, sexual orientation or veteran status.
The technical
Specific skills and proficiencies
You will use your deep knowledge of React, HTML, CSS to solve both simple and complex challenges, both in and outside of the WordPress platform. When paired with your understanding of best practices in accessibility, performance, and architecture, you ultimately produce code and experiences that are scalable and delightful.
We know not everyone is an expert in everything. Your foundational knowledge is important, paired with the ability to learn and improve over time.
Personal Competencies
Strong communication skills
Experience working as part of a remote team
Self-motivated, detail-oriented
Strong organizational skills
A methodical approach to all tasks
Ability to prioritize workloads and meet deadlines
Fluent English speaker
Knowledge & Experience
Extensive knowledge of modern JavaScript standards and patterns
Experience with React and/or React Native
Proficiency at local environment setup for app development, docker
Experience with REST APIs
Experience with async operations at scale and modern practices to handle them
Advanced experience with state management
Solid understanding of various styling approaches for UI Development (CSS Modules, Styled Components etc)
Unit, snapshot and integration testing
Experience with WordPress
GIT
Bonus Points
Examples of plugins / code that you've released to the open source community
Experience with GraphQL
Native app development (android, ios)
Location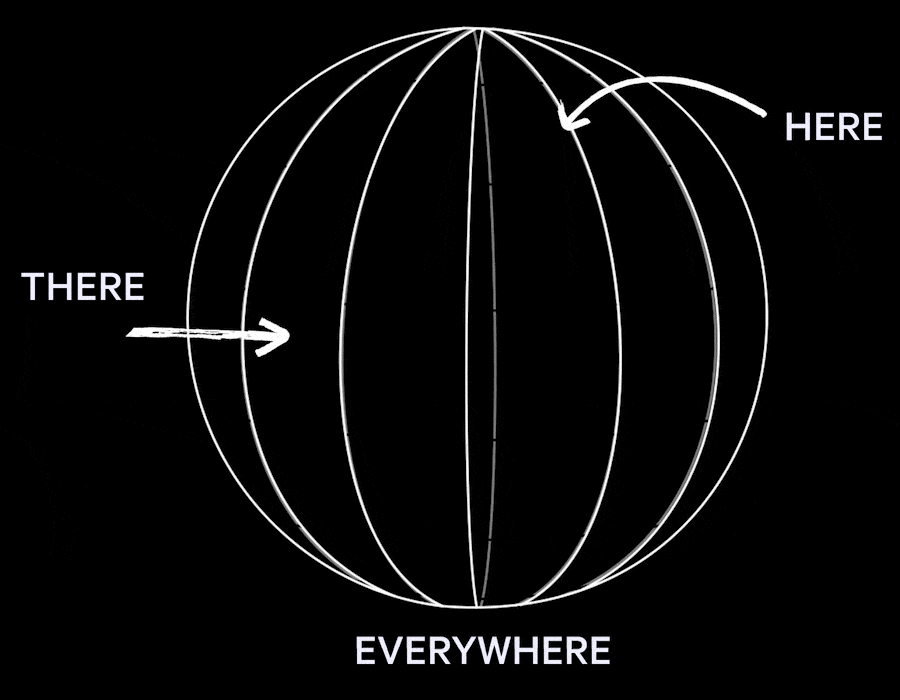 Location
Work from anywhere and join our distributed team working across the globe. If your timezone is outside of US business hours, but you work at least 3-4+ hours of overlap each day, let's chat. You should be fluent in English and just need a computer and a strong wifi signal to support daily video chats with the Tribe.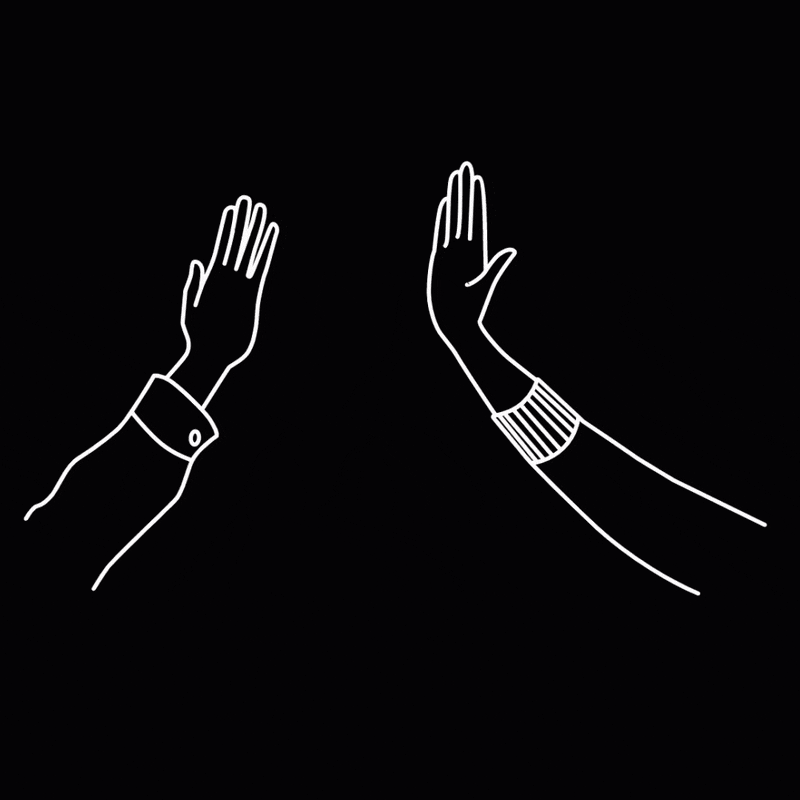 Compensation
Pay range is commensurate with qualifications and experience between $50-$65/hour. This role is currently 15-20 hours a week.
Perks
We believe that distributed working is a way of life. We understand what it means to work remotely. We offer consistency in expectations, payment, and support. We believe in learning from each other and fostering personal growth. You can expect to learn a lot while working with us. Full time roles include a benefits package.
Who We Are
Modern Tribe, Inc. is a rapidly growing software & design company. We develop custom solutions for some of the world's largest companies, government institutions and smaller growing organizations. We pride ourselves on our ability to bridge people and technology and to bring the passion and dedication of an entrepreneur to every project. Our team is composed of talented employees and freelancers around North & South America (and a smattering across the globe).
Join our team
BEFORE APPLYING, please read this gig listing carefully. So many people seem to apply without actually reading it. Once you've read the listing in full, you're ready to rock