The Opportunity
We're looking for experienced designers, comfortable working at any point in the design process. Our designers have an eye for sharp visual design, and are experienced with UX design – including research and wireframing. Whether we're designing websites, products, or apps – our designers are focused on making clients look good, empowering users and achieving results.
Modern Tribe is committed to a culture that embraces diversity and inclusion. We foster an environment of collaboration, open engagement,fairness and respect regardless of differences in age, race, ability, national origin, gender identity, religion, sexual orientation or veteran status.
The technical
Specific skills and proficiencies
Knowledge & Experience
Expansive experience designing large scale/high profile websites
Strong written and verbal communication skills
You produce smart and beautiful design, demonstrating a strong understanding of typography, color and layout
You demonstrate diverse taste, with the knowledge of what styles are appropriate to apply to a given task or project
Knowledge of user interface design, ux design, product design, and the creative process.
Strong understanding of current design tools
You take pride in and value team success.
Bonus Points
Experience in content creation, marketing, and copywriting
Demonstrable history of working on large-scale projects and producing holistic design systems
Understanding of product development lifecycle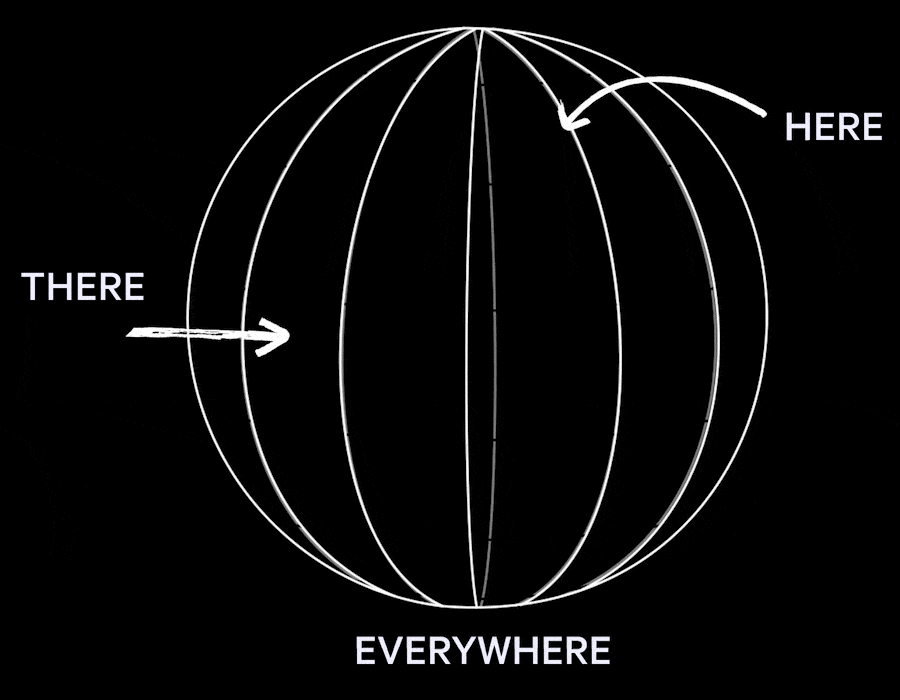 Location
Work from anywhere and join our distributed team working across the globe. If your timezone is outside of US business hours, but you work at least 3-4+ hours of overlap each day, let's chat. You should be fluent in English and just need a computer and a strong wifi signal to support daily video chats with the Tribe.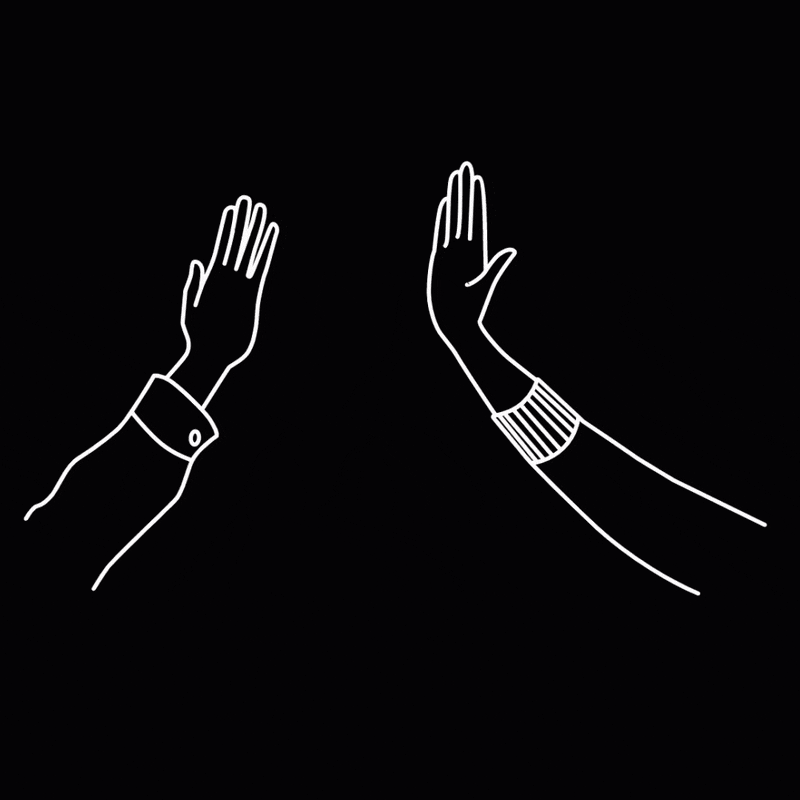 Compensation
At this time this role is approximately 10-15 hours per week. Pay range is $55-$60/hour and is commensurate with background, qualifications and experience.
Perks
We believe in learning from each other and fostering personal growth. You can expect to learn a lot while working with us and we have a benefits package for full time employees.
(Also, if you work enough with us, we'll bring you on the team trips.)
Who We Are
Modern Tribe, Inc. is a rapidly growing software & design company. We develop custom solutions for some of the world's largest companies, government institutions and smaller growing organizations. We pride ourselves on our ability to bridge people and technology and to bring the passion and dedication of an entrepreneur to every project. Our team is composed of talented employees and freelancers around North & South America (and a smattering across the globe).
Join our team
BEFORE APPLYING, please read this gig listing carefully. So many people seem to apply without actually reading it. Once you've read the listing in full, you're ready to rock