Institute to End Mass Incarceration
How we built an inaugural digital platform for a program dedicated to decarcerating America
The challenge
The Institute to End Mass Incarceration is a research and advocacy program that works toward the dramatic decarceration of the United States, eradication of the root causes of mass incarceration, and promotion of new approaches to dealing with harm and safety in our communities. With such a significant and pressing mission, it was critical to get the launch of the institute's brand and digital presence just right.
The Solution
Establish a simple yet meaningful brand and system of visual elements for IEMI, and build their WordPress website from scratch.
Ideating in real time to get beyond the obvious
Being a new organization, IEMI needed both a brand and a website. To make sure what we created would serve their unique needs, we kicked off the project with a few workshops. Our team questioned IEMI stakeholders, diagrammed site maps, and sketched wireframes, all with the goal of listening and learning. From there, we were able to work with a set of boundaries in mind, ensuring efficiency and relevancy.
Our design team worked to create a brand that shares DNA with the program's digital publication, Inquest, while ensuring they have their own identity. To get the look and feel spot on, we like to iterate around multiple concepts. This allows us to go down a few paths and have a point of comparison when narrowing in on one.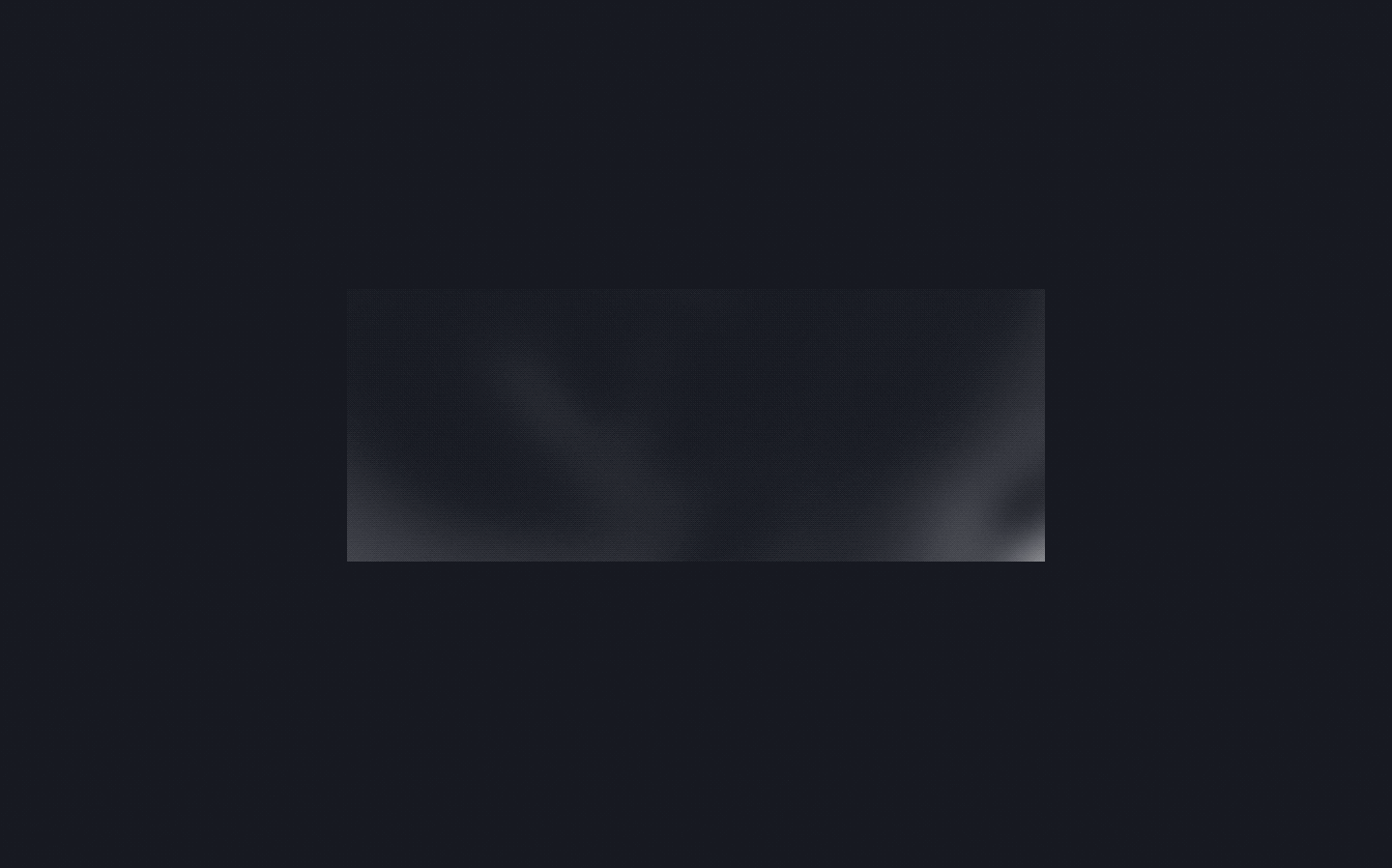 In one concept, we were drawn to the rectangle shape of the window in a prison cell and how we could leverage it to bring those incarcerated into focus. We paired this with Right Grotesk, a workhorse of a sans serif, and a desaturated color palette. All these elements together felt serious without being sensational.
Using modular content blocks to boost usability and versatility
We used custom Gutenberg blocks to provide a modular approach to content creation. One of our favorite features is an aside block that allows editors to place related content inline with a post.
Ensuring a consistent brand image for years to come
Using features we built for the website, we created a living brand and site guide to outline logo, color, and type usage, as well as house any brand resources. The huge benefit to this being a site is the team can maintain it easily with WordPress and continue growing it as the IEMI brand evolves.