Summer in the northern hemisphere is winding down, but additions to our team and project launches haven't slowed a bit. Keep reading for a rundown of major happenings at Modern Tribe in July and August.
Milestone
Happy Tribeversary!
On Aug. 17, our creative director, Kyle, celebrated nine years with Modern Tribe. He started his career here as a frontend developer, steadily rising through the ranks thanks to hard work, vision, and talent. Cheers, Kyle! Here's to another nine!
Kyle got a lot of love in our #watercooler Slack channel, but the kudos don't have to end there. Folks outside Modern Tribe who want to congratulate him can give him a shout-out on LinkedIn.
Project and Feature Launches
Bon Appétit Management Company
Changes to Waste Not—Bon Appétit's patent-pending app for chefs that captures real-time information about the quantity, cause, and destination of food waste—debuted in July. The app was updated to include metric measurements and multilanguage toggle options in preparation for an international rollout.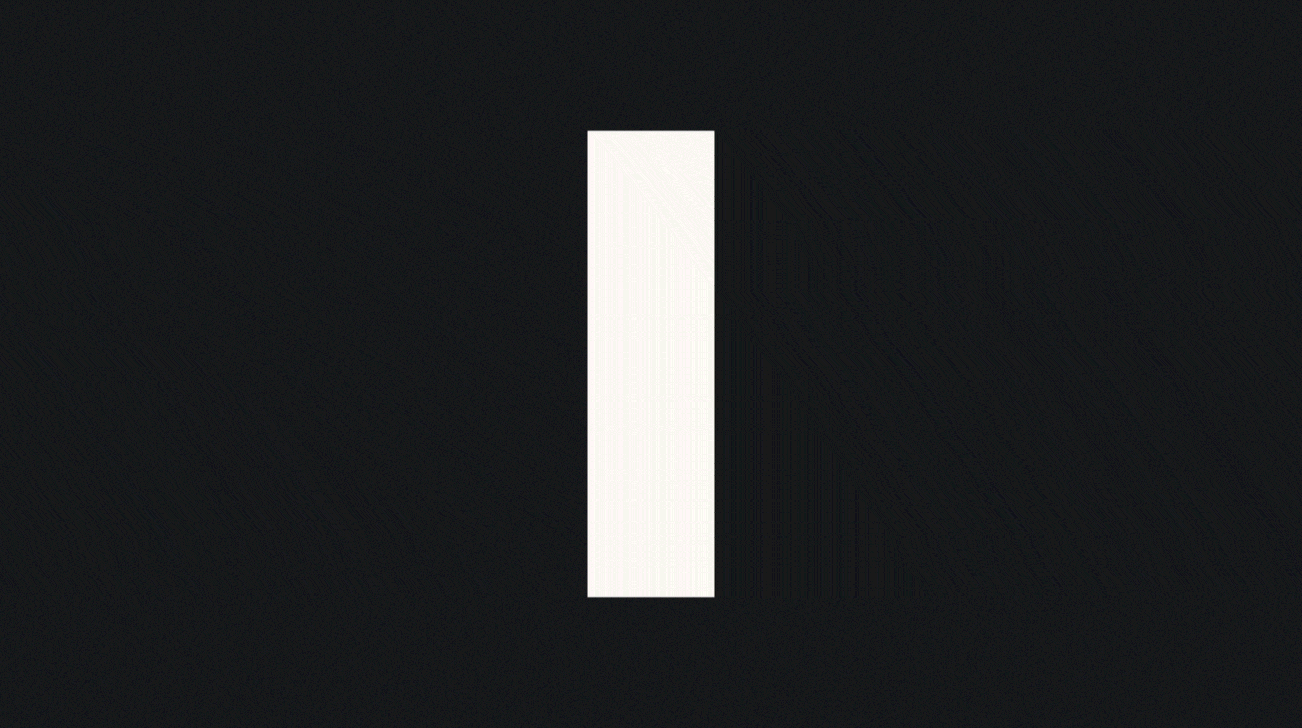 IEMI and Inquest
Websites for the Institute to End Mass Incarceration and its publication, Inquest, launched in July. We designed and developed both sites simultaneously over four months—a timeline that speaks to the urgency of IEMI and Inquest's missions. Case studies about both projects—the result of another great engagement with Harvard Law School—are coming soon.
Data.org
In August, we launched the first phase of a new Data.org, a platform for building the field of data science for social good. Fresh off a rebrand, we helped them bring it to life through a site that showcases the people, events, and case studies that best reflect how data can be used for social good. We also broke ground on Phase 2, which focuses on providing tools and resources that allow social impact organizations to increasingly leverage data in their work.
BigCommerce
It's looking like the BigCommerce React Starter App is on track to be delivered to BC a sprint earlier than anticipated. (Woo!) Essentially, the app uses the React components and Storefront hooks we've built to create a full ecommerce experience in a box, powered by BC. Stay tuned for a release date.
Inside Tribe
New Team Members
In July, we welcomed four new people to our team: Jennifer, a QA analyst; Diogo, a frontend engineer; Caleb, a backend engineer; and Nadia, a designer. The following month, we welcomed one more: Saulo, a frontend engineer.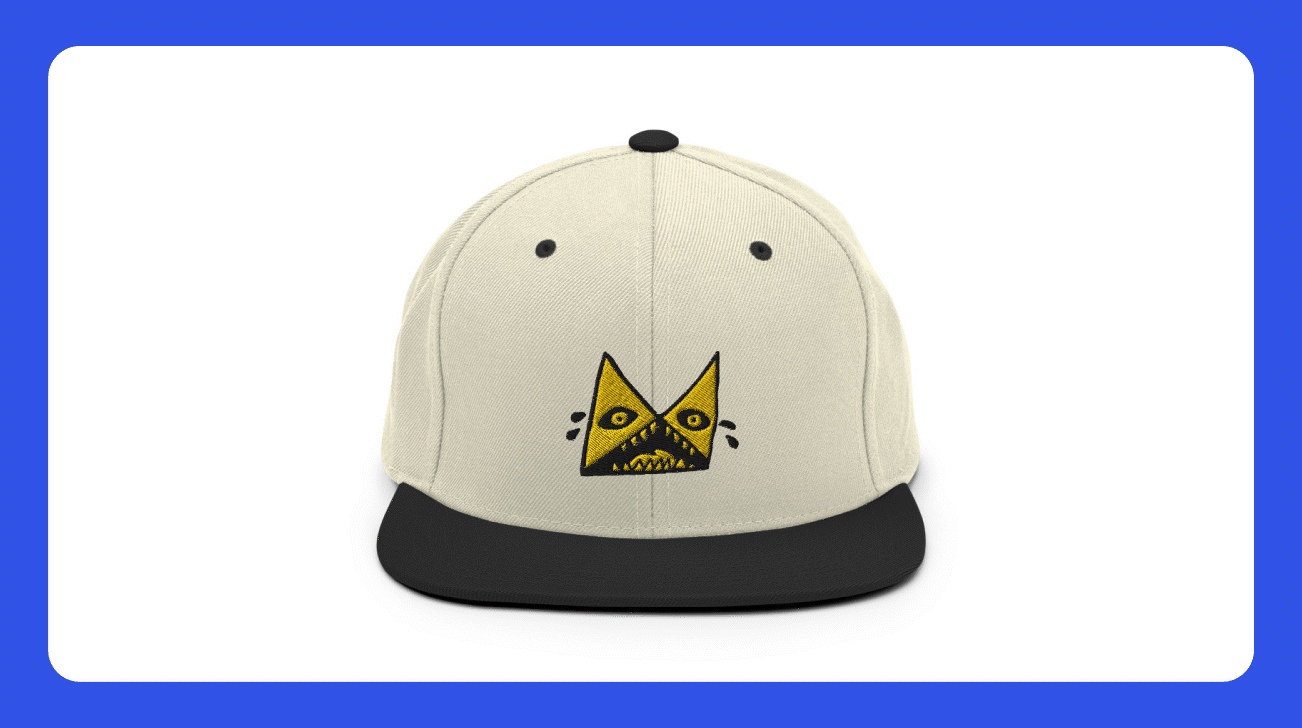 New Swag
At Modern Tribe, we heart swag. So in July, when our operations manager announced that new designs—created by six of our team members—had dropped in the Modern Tribe shop, there was a buying frenzy. (The first order was placed just 20 minutes after the Slack announcement!) From T-shirts and tube socks to flip-flops and fanny packs, there's something for everyone.
Want to know what we're up to between blog posts? Connect with us on Facebook, Twitter, and LinkedIn.